WHEN OTHERS OFFER SOLUTIONS, WE PROVIDE SOLUTIONS
10% Off for First Responders and Military
Coupons cannot be combined.
Ask About SCORPION HOME Sealing
PROVIDING SCORPION PEST CONTROL IN ARIZONA TO KEEP YOUR FAMILY SAFE
Do you have scorpions and other pests invading your home and yard? Keep your house protected with the help of Scorpion Specialists, LLC. We provide home sealing and scorpion pest control in Arizona and Nevada. You can count on us to eliminate unwanted critters to ensure the safety of you and your loved ones.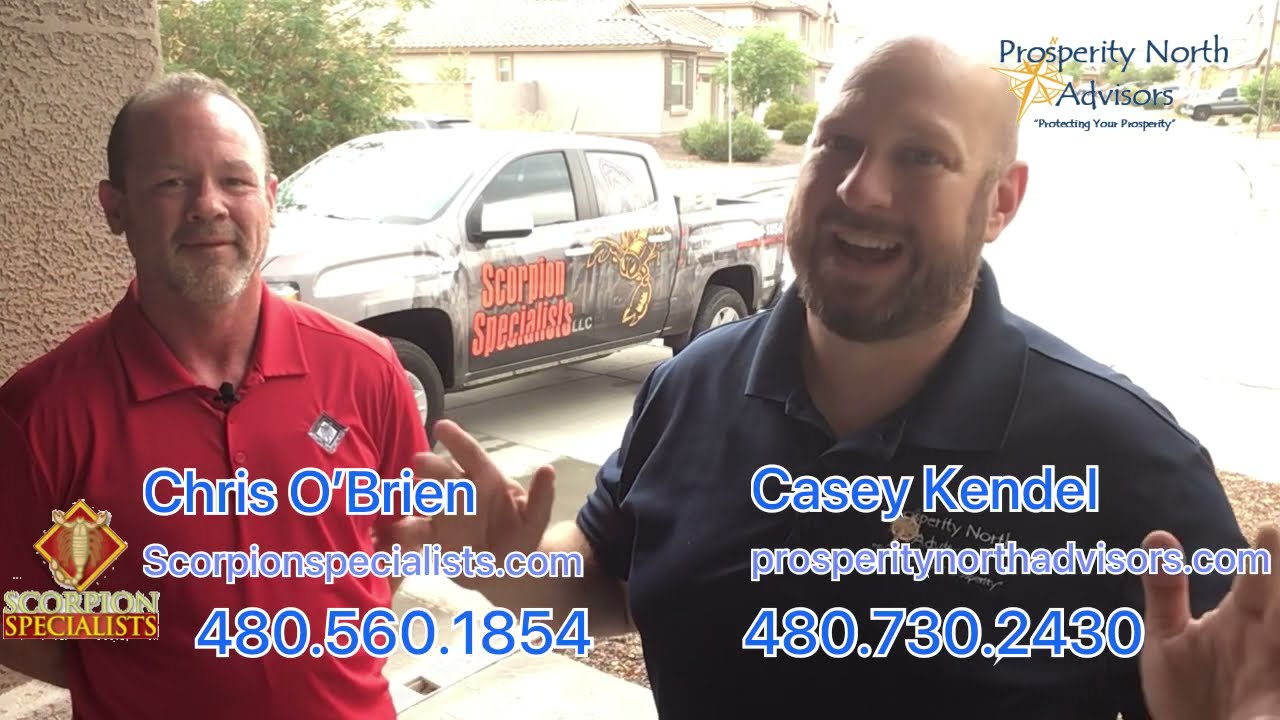 PROFESSIONALS YOU CAN TRUST
For more than 18 years since 2003, we at Scorpion Specialists, LLC have provided pest control services for homes in Arizona and Nevada. Our over 22 years of industry experience equip us to eliminate scorpions and other unwanted creatures in your home. Since seeing how dangerous scorpions are, we have made it our mission to prevent trips to the hospital for innocent homeowners.
A VARIETY OF PEST CONTROL SOLUTIONS
Scorpion Specialists, LLC is fully licensed and insured and offers effective services. We provide home sealing for pest control to keep pests out, exterminate to remove pests that are already in, and even do what other companies don't by replacing stripping and door sleeves. We offer a warranty on our services for as long as you own the home.
LEARN SCORPION FACTS FROM SCORPION CONTROL EXPERTS
Along with providing specialized services to keep scorpions out of your residence, we offer advice on staying safe. Your family, quality of life, and safety come first with us, so we provide safety tips and
scorpion facts
. Our goal is to offer solutions, not excuses.
PREVENT THE NEED FOR COSTLY ANTIVENOM SHOTS
Antivenom can cost $37,000 for each shot! Avoid emergency expenses by eliminating scorpions and other dangerous pests from your home.
Scorpion Specialists, LLC will still provide
scorpion home sealing
interiors and exteriors for scorpions during this time.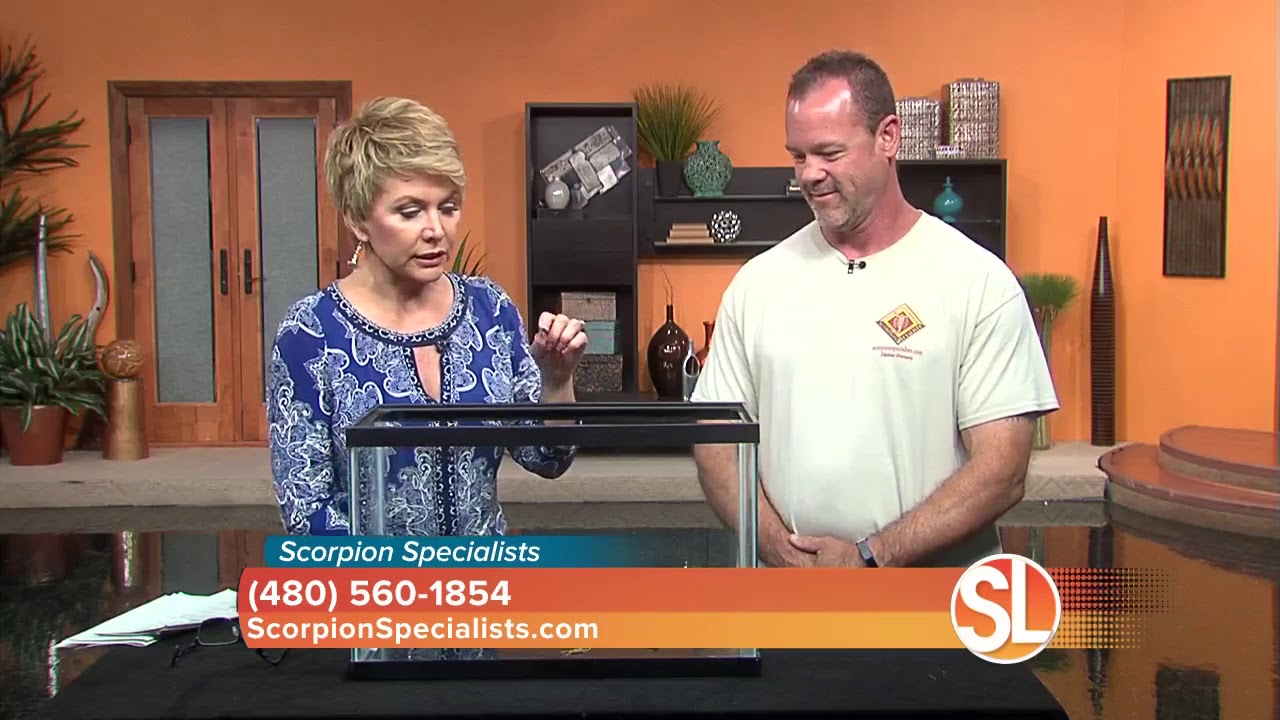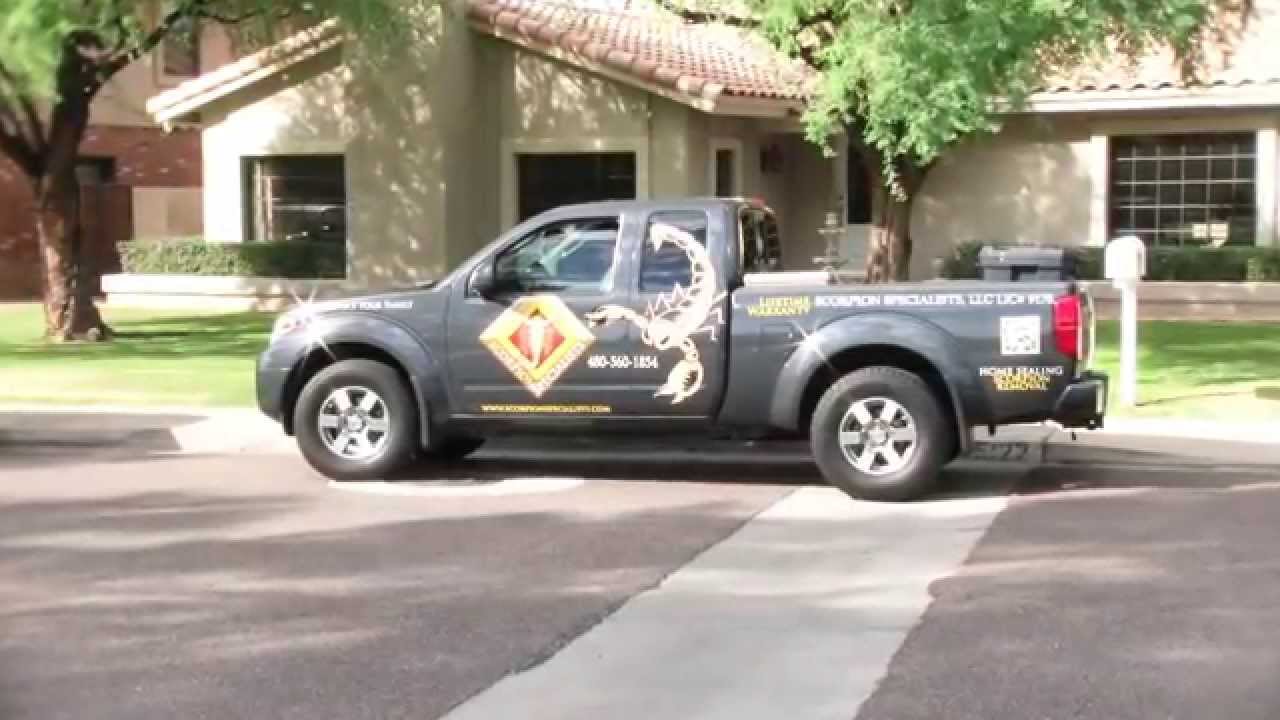 We assure you that your health and well-being are our highest priority. We are committed to doing everything we can to help ensure that all of our customers and employees are safe!
Pest control has been designated as an essential service in preserving health and protecting property. As such, performing your service as scheduled is vitally important. However, we are limiting our pest control service program to the exterior and crawl spaces only for the near future. Most insects enter your home from the exterior or come up from the crawl space. By treating these areas, we can usually keep your home pest and rodent-free and will not need to come inside your home regularly.
TAKING STEPS TO PROTECT YOUR HEALTH
Below are a few things we are doing to try to help keep our customers safe, healthy, and pest-free:
Our supervisor meets with each technician each morning and evaluates their health.

If any signs of illness are exhibited, that technician will be sent home.

Our technicians have been instructed to maintain a 6-foot distance between themselves and our customers at all times.

We have issued Instant Soap-N-Water to each technician and instructed them to wash their hands before and after each stop.

We have conducted health and hygiene training for all of our technicians.

We have suspended all interior treatments unless deemed absolutely necessary. (If interior treatment is deemed necessary by the homeowner and our technician, latex gloves and a mask will be worn by our technician during the treatment process.)

Please keep in mind quarterly pest treatments are essential to keeping insects and rodents out of your home! If you skip a treatment, the pests may enter your home, making interior treatment necessary. We recommend exterior treatment to keep them out and avoid a pest problem down the road.
If you have any questions or concerns about our scorpion pest control services, please call us at
(480) 560-1854
.
We are open for business from Monday to Saturday from 8:00 AM - 5:00 PM.